News
Posted by Help with MoonDance Collaborator on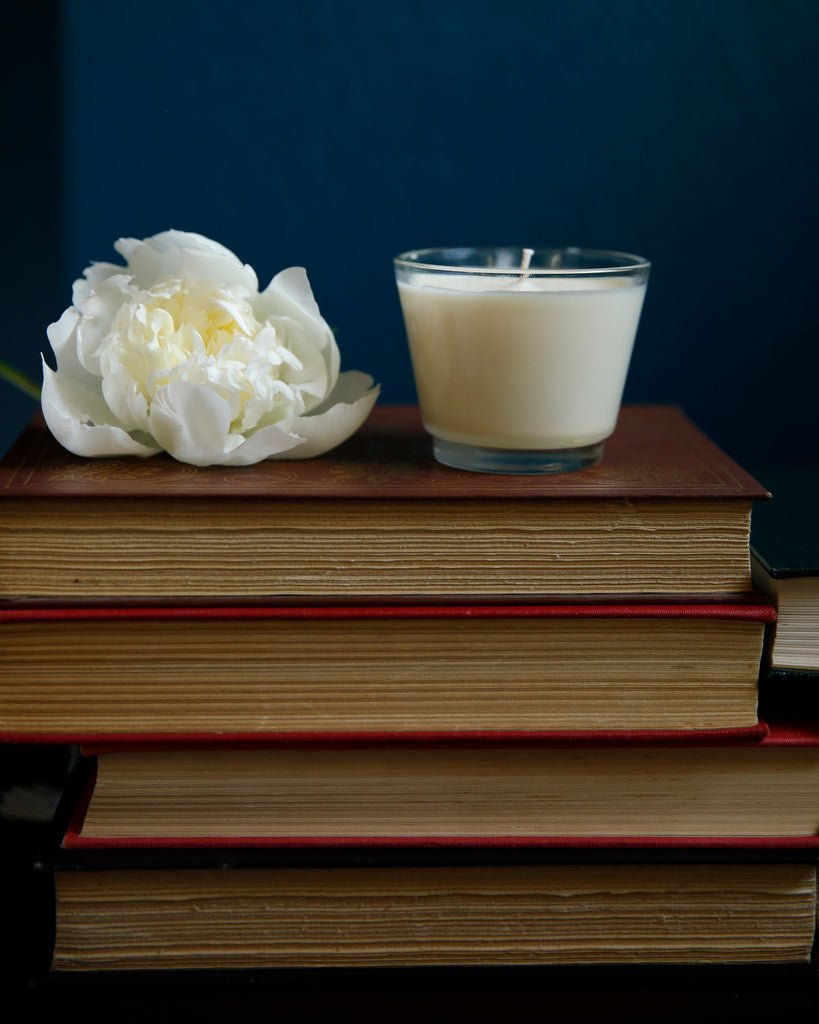 Does anyone else get to this time of year and feel 100% worn out?  We want to start the year fresh and full of energy but the Holiday season can be exhausting! A little bit of self-care can go a long way to get that "fresh New Year" feeling! Start with some calming chamomile.  It's loved by herbalists for its ability to relax, help with nervous tension, and bring back balance.  Chamomile can be used topically like in our Chamomile Rose Facial Steam, internally in delicious tea like Stress Support and Dream Time and in the air with Dream Time...
Posted by Help with MoonDance Collaborator on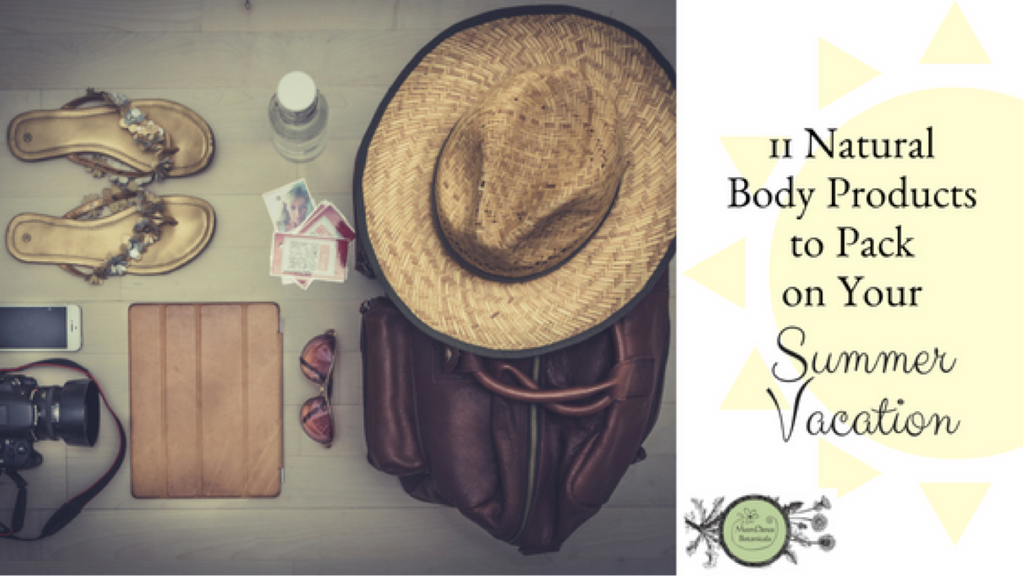 Are you planning a last minute trip in August to enjoy the remaining days of summer?  Have you started thinking about packing? We're often busy thinking about what clothes to bring, finding the perfect shoes, and making sure we've got our beach reading selected.  It's also important to think about bringing along natural and herbal first aid, organic insect repellent, and natural body products. Be prepared for whatever summer travel might bring your way with our top picks for natural products for your summer vacation: The Top Natural and Herbal Products For Your Summer Vacation Summer Vacation Skincare Toiletries and...
Posted by Shopify on
This is your store's blog. You can use it to talk about new product launches, experiences, tips or other news you want your customers to read about. You can check out Shopify's ecommerce blog for inspiration and advice for your own store and for your store's blog. How do I remove this post? Log in to your store's admin area then go to the blog section to delete this post.