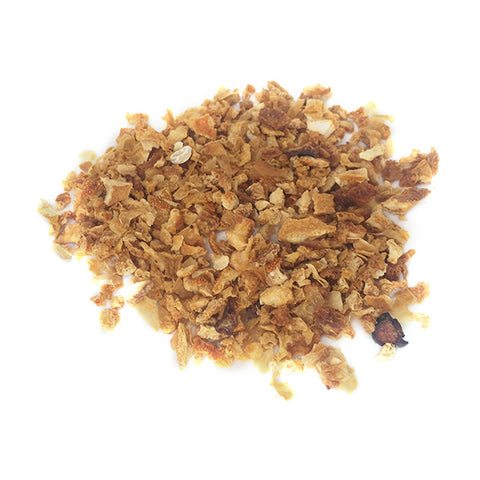 Orange Peel
Organic Orange Peel.  This herb can be used in teas, aromatherapy satchels, scrubs, herbal cleansers or herbal steams.  It is a great aromatic, high in vitamin A, C, calcium and an antioxidant.  Can be used to treat indigestion, heartburn and insomnia. 
This product is sold by the ounce. 
For more information about this herb or it's uses, please call the Shop at 303-263-7275. 
---
We Also Recommend
---