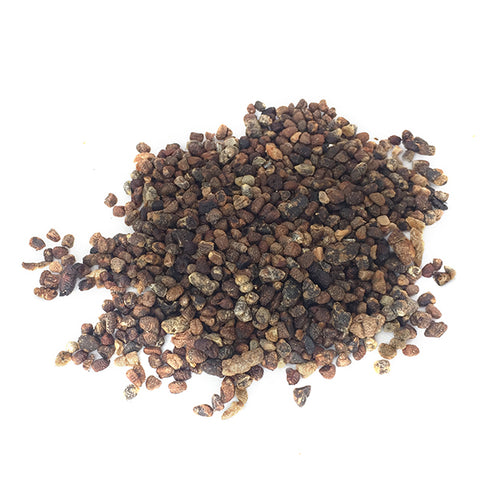 Cardamom
Organic Cardamom.  May be used to create products or in a tea. 
Benefits include:
Anti-depressant

Gastrointestinal disorders - stomach cramping, cramping, flatulence

Antimicrobial properties

Anti-inflammatory - muscle and joint pain

Dental problems (Chinese medicine and Ayurveda)

Detoxifies the body

Increases blood circulation

Helps with nausea, vomiting, and sore throats

Breath 

freshener

Treats Urinary Tract Disorders (Ayurveda)
$6 per ounce. 
Check out our Cardamom products:
---
We Also Recommend
---